GoodScan 3D allows you to scan objects and environments in real-time.
Packed with tools to touch up your scan. Share your scans to the world.
Goodscan 3D comes with all the functions you need to capture, edit and share your scan data.  Just open up the app and start scanning similar to how you would shoot a picture or record a video.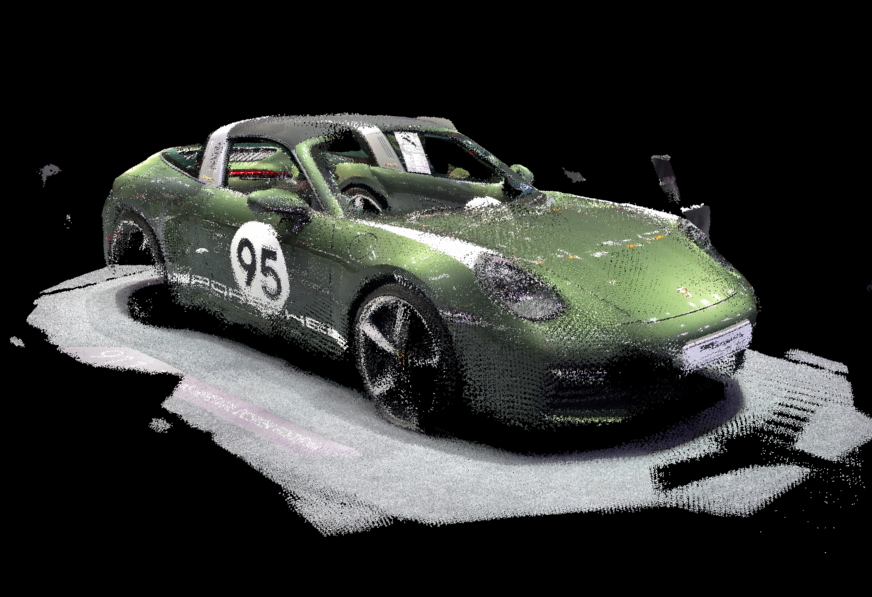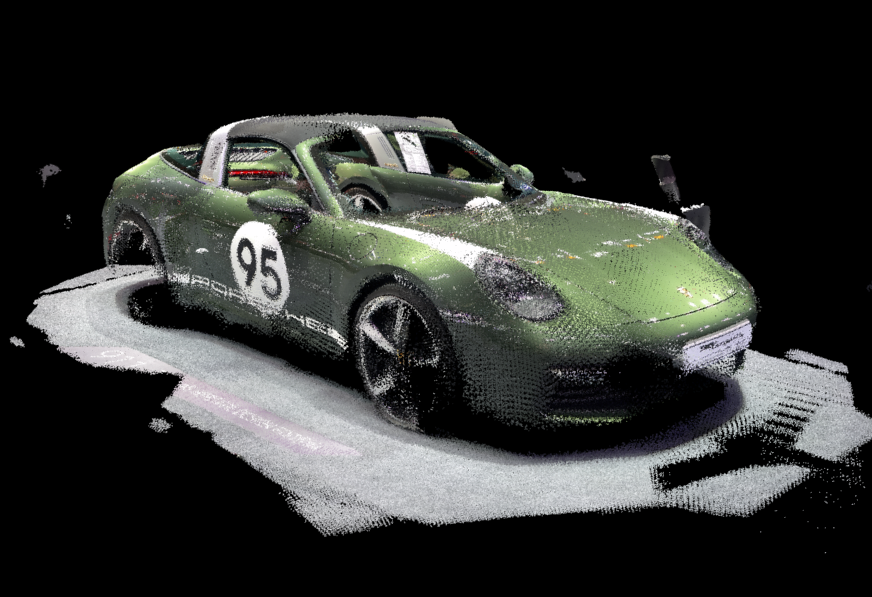 Scan a two-storey house in 5 minutes. Capture your space to plan the interior design. Track the construction progress.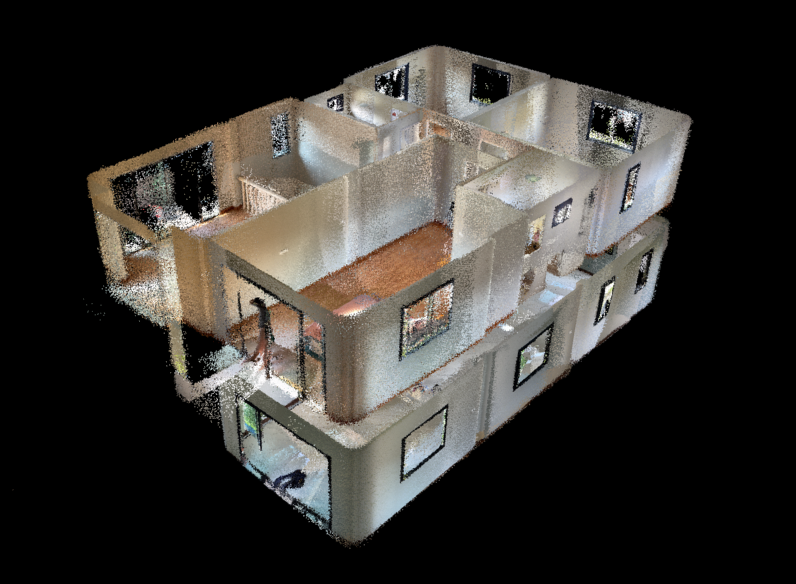 Effective Date: 3 March 2022
The GoodScan3D application, distributed on the Mac App Sotre, does not collect or store user data of any kind.
If you have any questions and feedbacks please contact us via email at dev@novavr3d.com.
Copyright © 2022 Nova Research